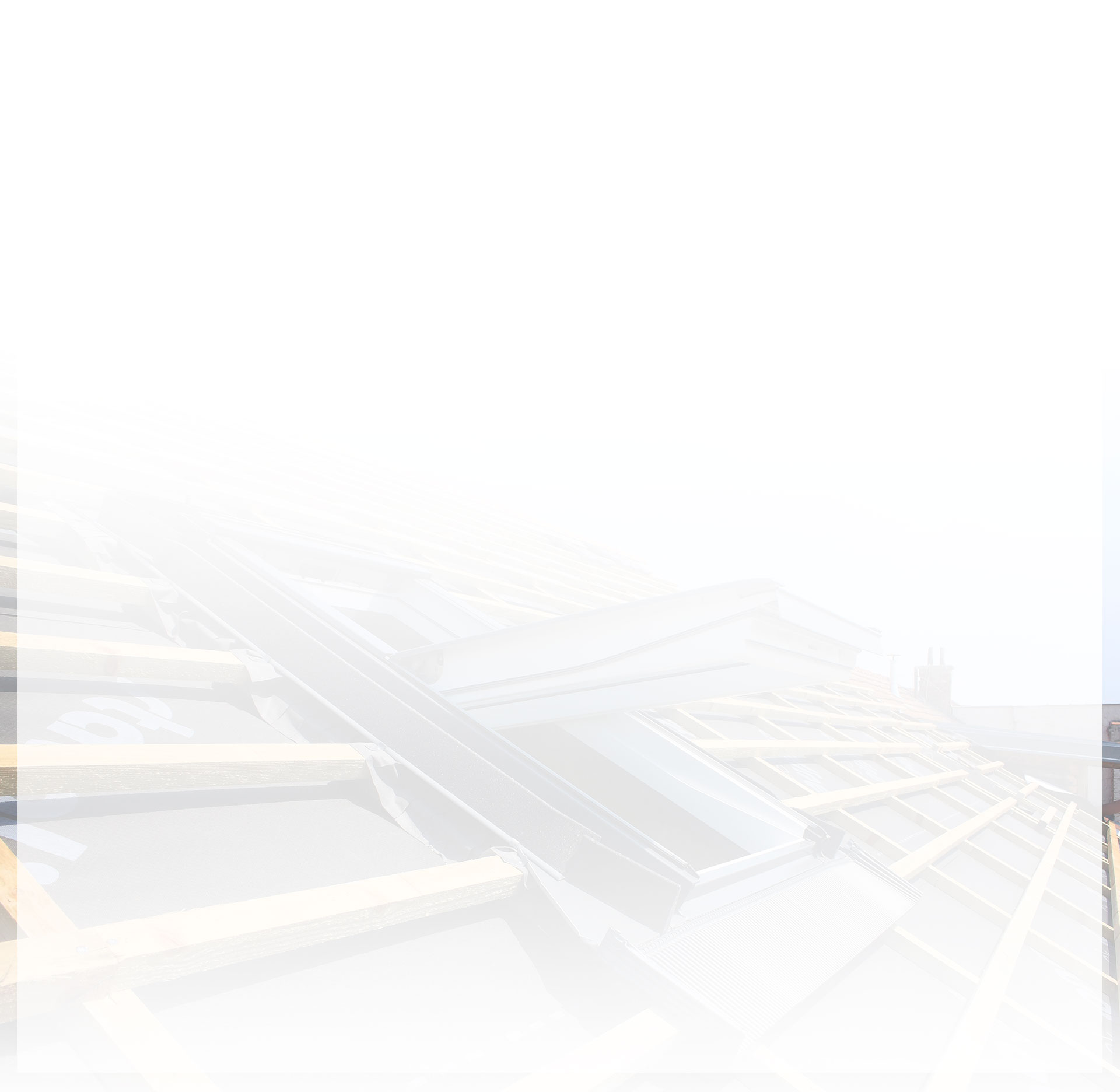 Arlington Roof Repairs for Storm Damage
Top-Notch Roofing Storm Damage Repairs in North Texas
If you live and work in the Arlington area, you're no stranger to heavy weather. Storms come and go, leaving homes and businesses seriously damaged in their wake. Roofs often suffer the brunt of a storm's force. They may be damaged by hail, wind, debris, or torrential rain. If your roof is suffering the effects of a storm, you can turn to the team at Frazier Roofs & Gutters for fast and effective roof repairs.
We deliver the highest quality residential and commercial storm damage roof repairs in Arlington and throughout the surrounding communities across North Texas. As one of the oldest roofing companies in the area, we've been serving customers since 1977.
Our roofing storm damage repair services include: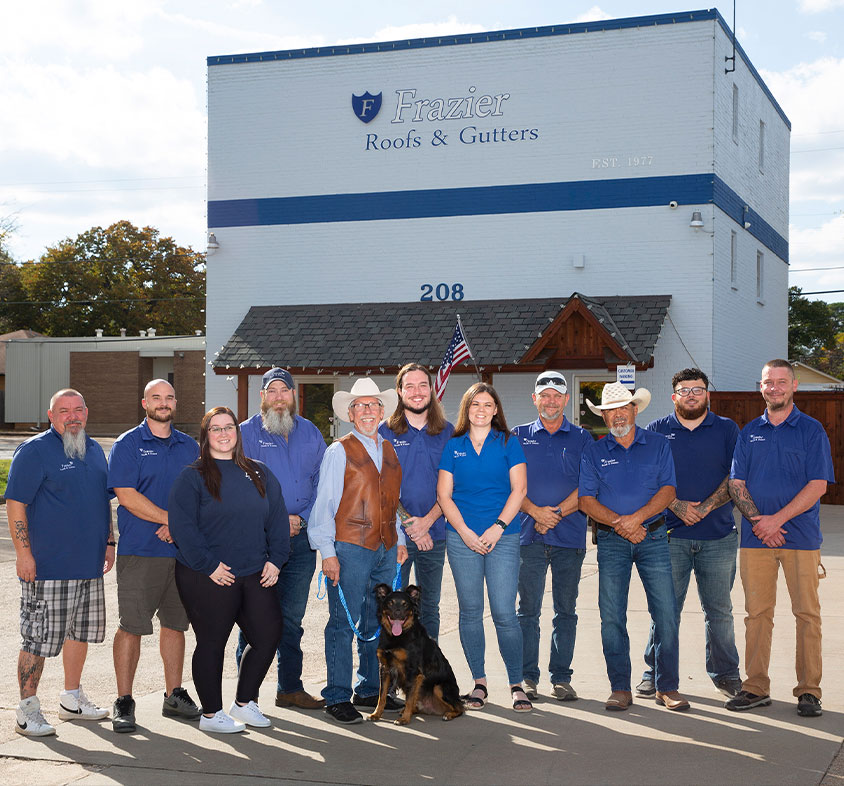 Was Your Roof Damaged in a Storm? Contact us Today!
Roof damage is the last thing you want to deal with after a storm. Fortunately, Frazier Roofs & Gutters is here to make things easier. We can come to you to assess the damage, offer a fair and accurate estimate on what it will take to fix your roof, and even help you get the information you need for the insurance company. From small repairs to full installations, we get it done right the first time.
Contact us now to schedule an appointment with our Arlington roof storm damage repair pros!
At Frazier Roofs & Gutters, roofing is not just an occupation, it's our passion. Our goal is for you to have an excellent roof over your head. We are a company built on values of professionalism, honesty, hard work and integrity. We'll treat your home like our own.

- Rich Frazier
Getting the roof storm damage repair in Arlington, TX that you need is important to be sure that your home doesn't become any more damaged. Leaks in the roof can lead to your foundation becoming wet or ruining parts of your ceilings and walls. No one wants to have to contend with that. It can be very expensive and leave you with mold issues. This is why you should get your roof patched up as soon as you can. Take the time to find a company that you think has your best interests at heart, but make sure that you are not wasting time. Another storm could pop up at any time, and this one could be even more destructive and powerful.
Call us at (817) 677-6664 or complete our online form whenever you need repairs for your storm-damaged roof.