Colleyville Installation & Repair Services in North Texas & Beyond
For the best in high-durability roofing solutions, you'll want stone-coated steel roofing. Steel roofing holds up well over time, is easy to take care of, and is treated to prevent rust, making it one of the most long-lasting roofing materials currently available. It's also cost-effective; steel roofing can help cut down on heating and cooling costs, and they hold up well in extreme weather. But the best part? The stone finish also makes your steel roof an incredibly beautiful solution for your home. At Frazier Roofs and Gutters, we offer reliable steel roofing installation and repair in Arlington. Contact us today to inquire!
To find out more about our steel roofing services available in Arlington, give us a call at (817) 677-6664!
Why is Stone-Coated Steel Roofing So desirable?
Stone, while beautiful, is not very durable on its own, while steel simply doesn't create a desired appearance. This type of roofing takes the pain points of stone and steel and erases them with a clever marriage of material.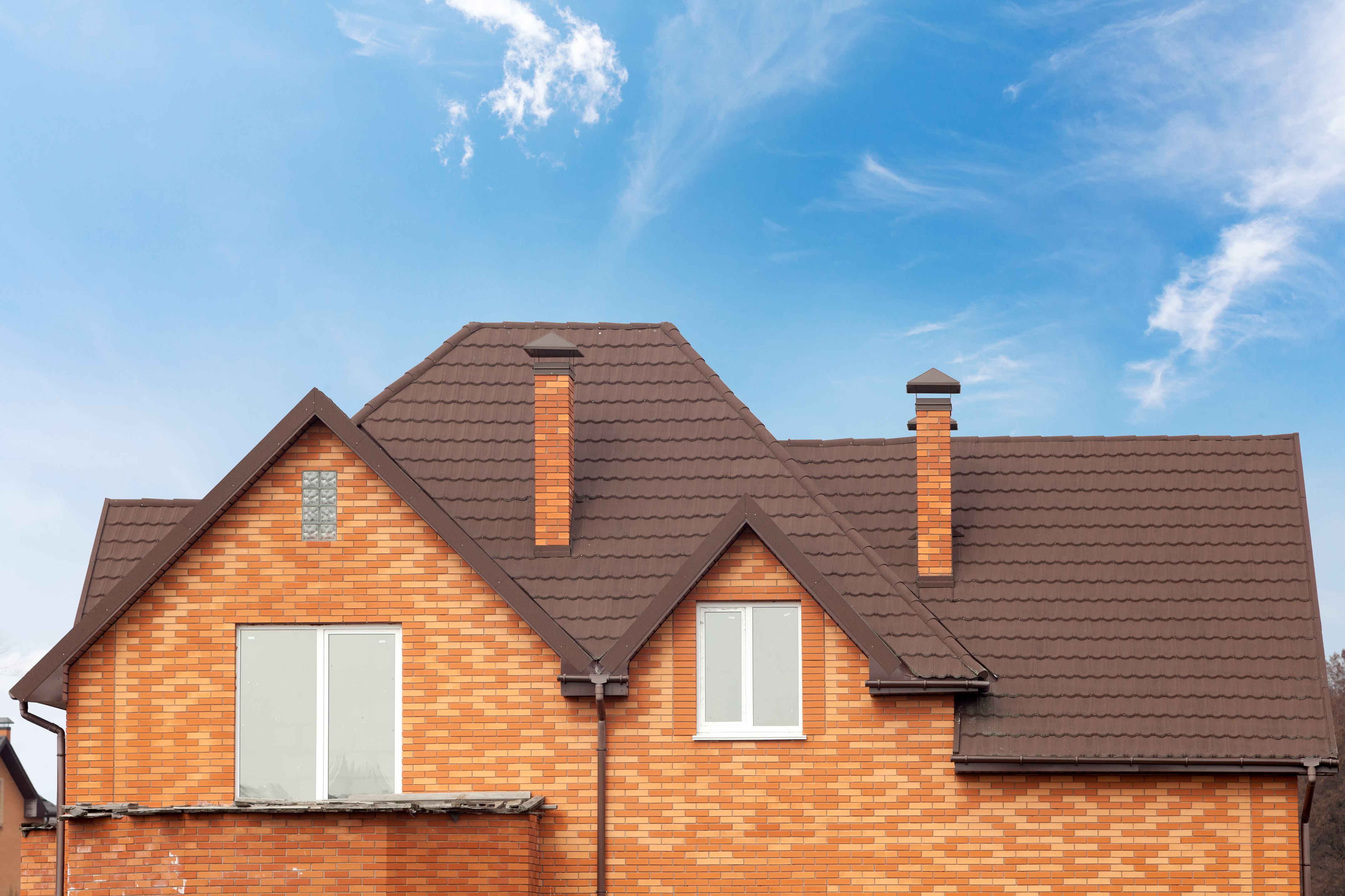 As far as a roofing solution, stone-coated steel is one of the best options available for homeowners from an aesthetic and ROI perspective. It can last for up to 50 years, making it perhaps the last roof you'll ever need to buy. And if you're looking for a roofer who knows how to work with steel roofs, look no further than Frazier Roofs & Gutters. We've been in business since 1977, helping homeowners take care of their roofs for 45 years.
What Maintenance Do Stone-Coated Steel Roofing Tiles Need?
There is virtually no upkeep for this type of roofing. The steel reinforcement makes this a very durable choice. You can even walk across stone-coated steel roofing tiles without damaging them. A routine inspection is always a good idea, but it will be rare to have problems. Large hailstones and tree branches will be the roof's biggest threat, along with any contractors such as painters or solar installers who may work recklessly, but this isn't unique to this type of roofing.
The One-Stop Solution for Stone-Coated Steel Roofing
If you have questions about steel roofs (whether you're considering repair or a complete remodel), call us for a free on-site estimate. We can offer answers about any of your roof-related concerns, and if we're not the right company for the job, we can point you in the direction of someone who is.
For homeowners who've recently experienced a disaster or unexpected damages, we can talk to your insurance company on your behalf to make sure you're paying the right price for the right services—even if we're not the company who does the service.
Call (817) 677-6664 to schedule a free estimate! Our Arlington steel roofing experts are ready to answer your questions and get started as soon as you like.
Same-Day Solutions Available Get lasting results from our fast, affordable and effective team.