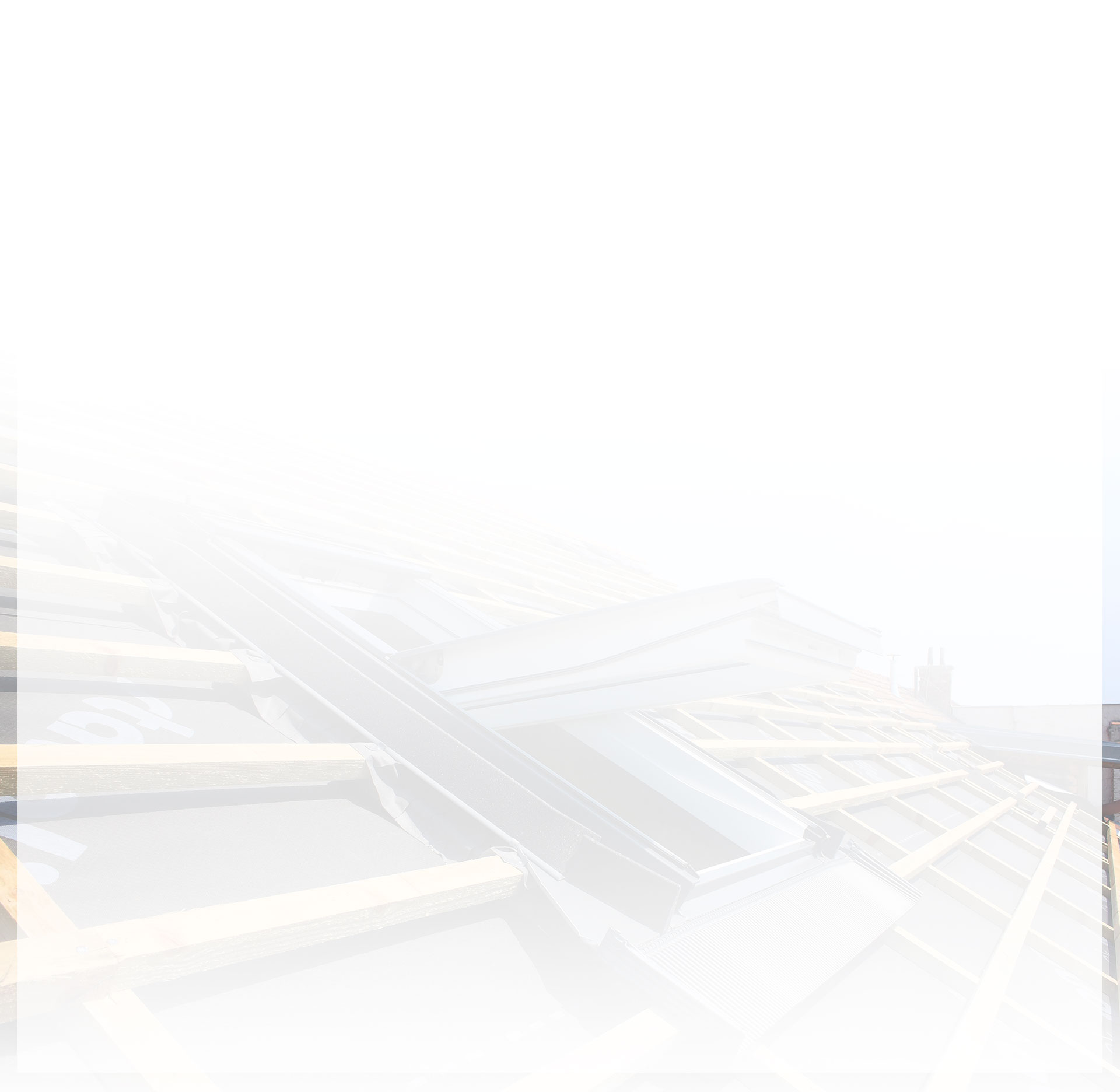 Arlington Commercial Roofing
Roofing Services for Businesses in Colleyville, Grapevine, Southlake, & Throughout North Texas
When you're looking for a commercial roofer, it pays to have a partner—not just a contractor. Ideally, you want someone you'll work with for years to come, who'll be an asset to your business because they understand you need reliable, durable, and cost-effective solutions. The roofing company you're looking for is Frazier Roofs & Gutters.
Since 1977, our Arlington commercial roofing services have provided businesses with excellent repair and installation that meet the highest professional standards. Businesses and property managers have turned to us for 45 years because our team is certified, experienced, and committed to excellent craftsmanship at reasonable prices.
Get a free on-site estimate today: call (817) 677-6664 to schedule an appointment.
Our Commercial Roofing Services
We provide the following commercial roofing services in North Texas:
Apartment complex and multi-family roofing
Agricultural building roofing
Hospital and healthcare center roofing
Church roofing replacement
Shopping center and office building roofing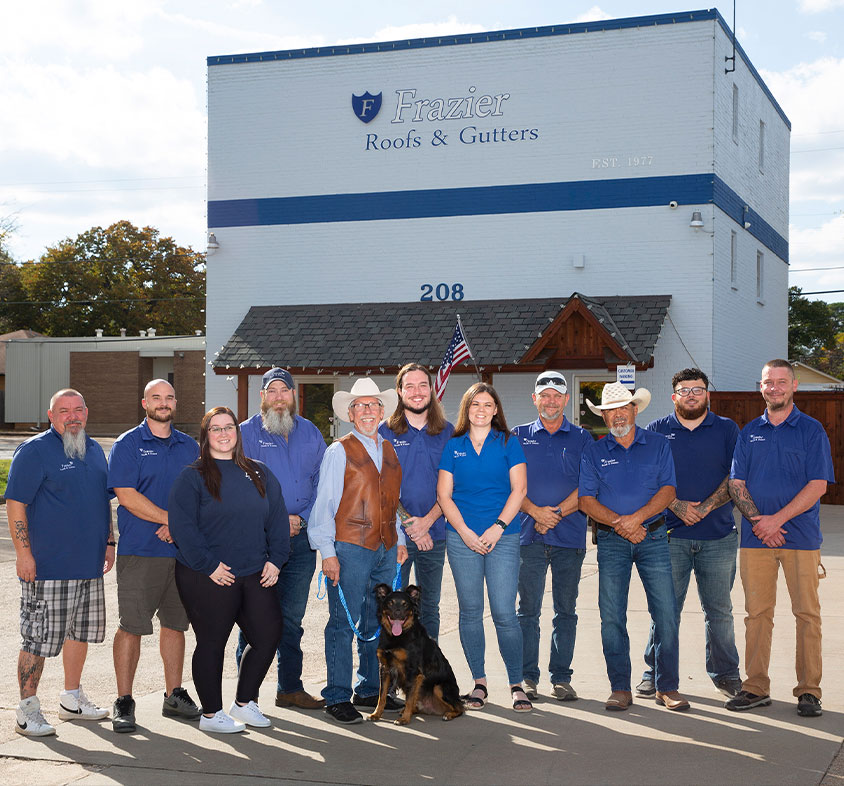 What to Look for in a Roofing Company
In a few words, you should look for the same thing as any premium service provider: qualifications, experience, and client experience. Our commercial roofing technicians are all professionally certified for this type of contractor work, and our business has been offering commercial roof repair and installation since 1977.
And as far as clients go, your experience is our highest priority. Our entire process, from initial phone call to final inspection, is designed to be stress-free and cost-effective. When you call, our first step is setting up a free on-site estimate so you can know exactly what we're promising and what it would cost. From there, we'll always be available to help answer your questions.
What you want is a long-term partner, and that's exactly the kind of client relationship we're known for building.
At Frazier Roofs & Gutters, roofing is not just an occupation, it's our passion. Our goal is for you to have an excellent roof over your head. We are a company built on values of professionalism, honesty, hard work and integrity. We'll treat your home like our own.

- Rich Frazier
Frequently Asked Questions
What Separates Commercial Roofing from Residential Roofing?
Commercial roofing includes services for offices, warehouses, apartment complexes, hotels, and churches. Commercial roofing is typically much more varied in design and materials than residential roofing, as it has to address varied structure types.
What Are the Different Types of Commercial Roofs?
Flat roofing is the most common kind of type of commercial roof. They're typically made of modified bitumen or TPO. Other kinds of roofs use EPDM, metal, or shingles, depending on the needs of the structure.
What Is the Best Commercial Roofing Material?
That ultimately depends on the commercial structure. No single material is going to be the right material for every building. That said, TPO is growing in popularity due to its energy efficiency and durability. It's also less likely to form leaks. For industrial buildings, metal roofing is the typical best choice.
How Our Arlington Commercial Roofers Can Help You
Our certified roofing experts provide installation, remodeling, and repair services for all roof types. We also offer projects of all sizes, whether you need a complete remodel or regularly scheduled maintenance. Frequent small-scale repairs can keep your roof in excellent condition, keeping costs down long-term.
We also offer emergency roofing services following storms and other unexpected damage. Our team can handle working with your insurer to make sure you're getting exactly the coverage you need, freeing you up to focus on more important things. That's exactly the kind of partnership approach Frazier Roofs & Gutters is known for.
Call (817) 677-6664 today for your free on-site estimate.