WE'VE GOT YOU COVERED
since 1977TOP-NOTCH ROOFERS
Our family run business has been serving Arlington and areas throughout North Texas for almost 5 decades. We bring quality work to our clients and always treat your home like our own.
You're IN GOOD HANDS WITH US
Our Philosophy

At Frazier Roofs & Gutters, roofing is not just an occupation, it's our passion. Our goal is for you to have an excellent roof over your head. We are a company built on values of professionalism, honesty, hard work and integrity. We'll treat your home like our own.

- Rich Frazier
PROFESSIONAL ROOFERS IN ARLINGTON, TEXAS
FAMILY-OWNED AND OPERATED ROOFING COMPANY for COLLEYVILLE, GRAPEVINE, SOUTHLAKE, KELLER, AND NORTH TEXAS SINCE 1977
For over 40 years, customers in Arlington and the surrounding North Texas areas have turned to Frazier Roofs and Guttersto keep their homes and businesses safe and dry through every type of weather. Using a variety of high-quality materials, we construct, repair, and maintain exceptional roofs and guttersystems to support them.
Whether we're starting from scratch or working with an existing roof, we make sure that your residentialor commercial propertyis completely protected from mold, hail, water damage, high-speed winds, falling branches, and all other types of environmental threats.
If you live in Arlington or any of the surrounding North Texas communities, Frazier Roofing and Gutters is here to help you keep a sturdy, reliable roof over your head. Call our Arlington office at (817) 677-6664 today or contact us online for a free estimate!
Count on us for roof repair and installation in arlington
A top-tier roof starts with top-tier materials that are capable of protecting your property from a wide variety of damages and threats. Similarly, the gutters that support your roof need to be made of durable materials in order to avoid cracks, clogs, and other issues that impede their function and damage your home. At Frazier Roofs and Gutters, we work directly with trusted vendors to bring you the best shingles, protective underlayment, and other components that the market has to offer. When you want the best of the best for your property, you can always count on us to come through. And you can always trust that we'll back our five-star products with five-star workmanship and service – we'll even return to check on your new roof five years later and repair anything that needs fixing.
Experience truly high-quality roofing and gutter services today by calling Frazier Roofs and Gutters at (817) 677-6664 to request a free estimate or schedule roof repairs in Arlington, Colleyville, Grapevine, Southlake, Keller, or the greater North Texas area!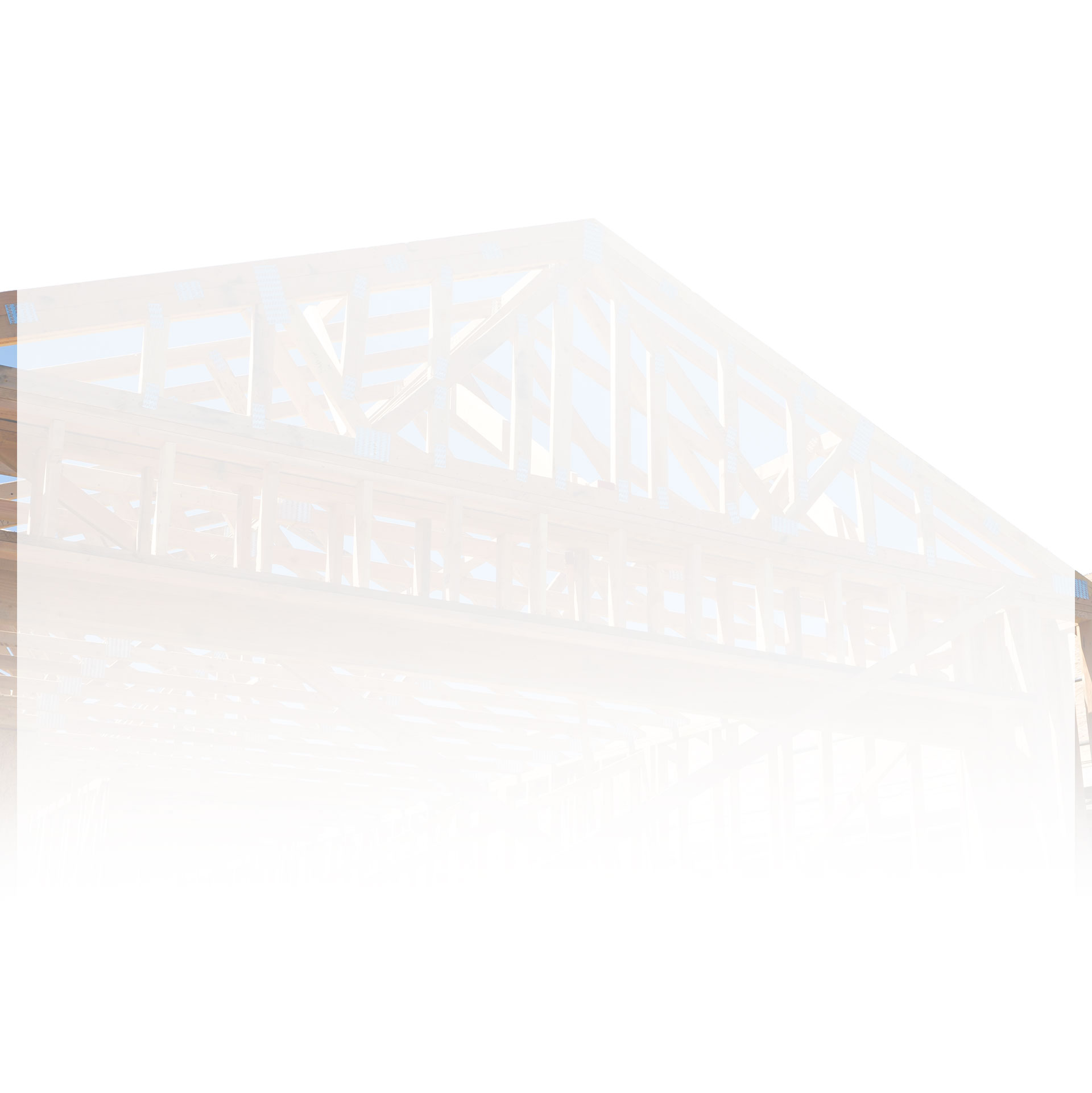 "Professionalism, Punctuality, Quality, Responsiveness, Value"

- Steve Y.

"I definitely plan on using Frazier again in the future!"

- Scott W.

"We appreciate the courteous professional service and definitely recommend the company's services."

- Barry H.
Arlington Roofers with All the Knowledge, Skill, and Training You Need
There's a reason that you're calling a professional roofer – you want the job done right! As professional roofers, we're fully trained in a variety of roofing techniques and licensed to perform them in the state of Texas. But Frazier Roofs and Gutters goes beyond basic licensing.
Our technicians have an assortment of additional licenses and certifications that allow them to easily provide any specialized services you may need to achieve the best results. Our goal as roofers in Arlington is to accumulate as much knowledge and experience as possible. That way we can provide our customers with the safest, most effective, and most reliable roofing services available in Arlington or any of the surrounding North Texas communities.
See what our family's decades of specialized training and experience can do for you – call our Arlington office at (817) 677-6664 or reach out to us online today to learn more about our team and the services they provide!