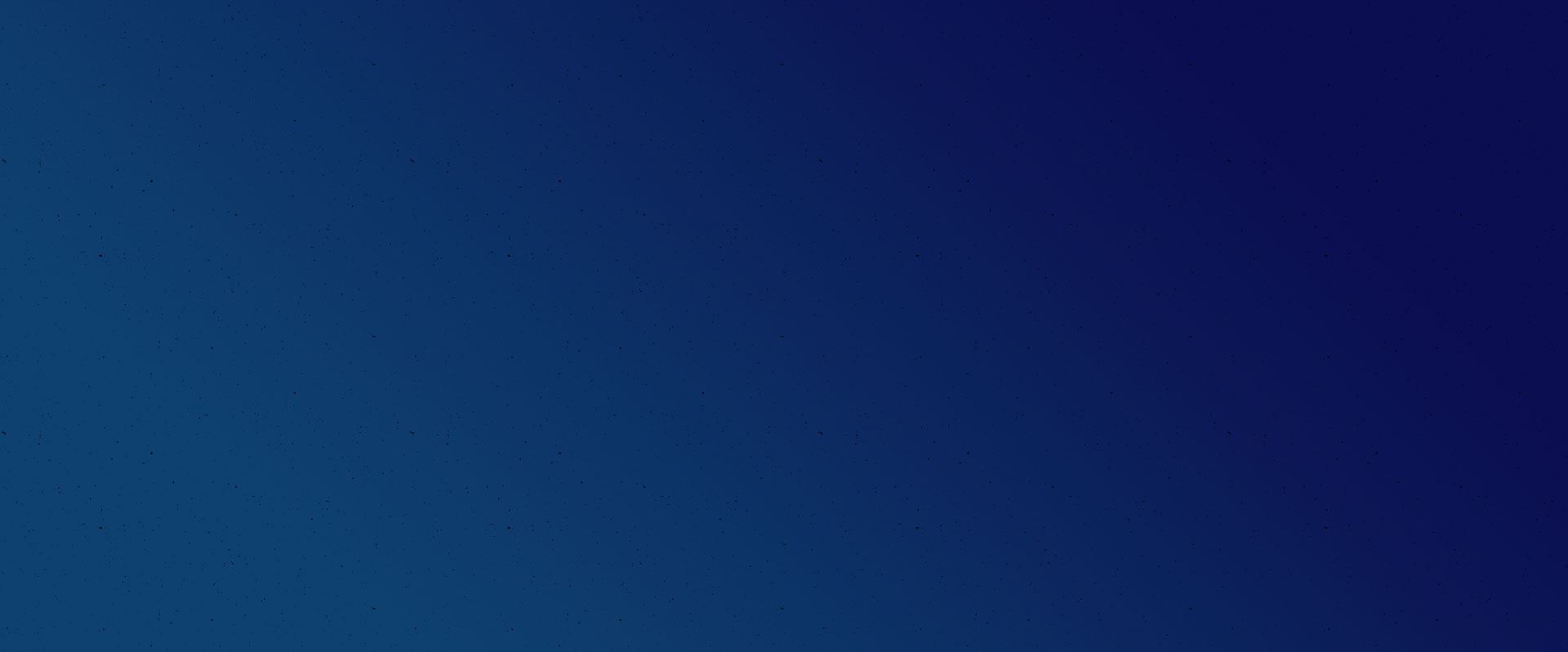 About Frazier Roofs and Gutters
Offering Fantastic Roofing Services
Frazier Roofs and Gutters has been serving the Arlington, TX area since 1977. In fact, we are one of the oldest roofing companies around, if that tells you anything about our track record. During our years in business, we have helped many with their roofing and gutter installation. We offer a variety of different services and are certified to work on both commercial and residential structures. This means we can provide options for your home or office.
We are not just a run-of-the-mill roofing company; we care about our customers and want them to know that we are serious about their satisfaction. We will always provide you with references if you ask for them, and if you hire us, we will be sure to have a supervisor on every job site.
Give us a call at (817) 677-6664 to learn more!
Helping Our Clients Get the Best Roofing
We have also taken the time to hire experts in the field for our team. We can help you with big and small projects, and we even have experience working with homes that have been damaged by storms. If you are in the market for a new roof, we can lend a hand. We can work with your insurance company, so you will always be getting the best deal possible. The same is true for our guttering services. You can be sure that we will offer you a good deal. In fact, you can call us at any time to get a free estimate with no strings attached.
Anyone with a home or business should contact us if you need a roofing company in Arlington, TX. Our specialties lie in commercial and residential roofing, as well as gutter repair and installation. We can help you today and won't leave until the job is done to your expectations. We want to assist you with your needs and be sure that you have a dependable roof over your head.
Call our roofing contractors today at (817) 677-6664 or fill out our online form to make an appointment.
Rich Frazier Founder

Bio coming soon!

Kyle Frazier Partner

Bio coming soon!

Steve Van Brocklin Senior Production Manager

Bio coming soon!

William Harrison Roof Salesman

Joseph Ayala Gutter Salesman

Bio coming soon!

Kelly Frazier HR/Accounting Manager

Bio coming soon!

David Hixson Sales Coordinator

Bio coming soon!