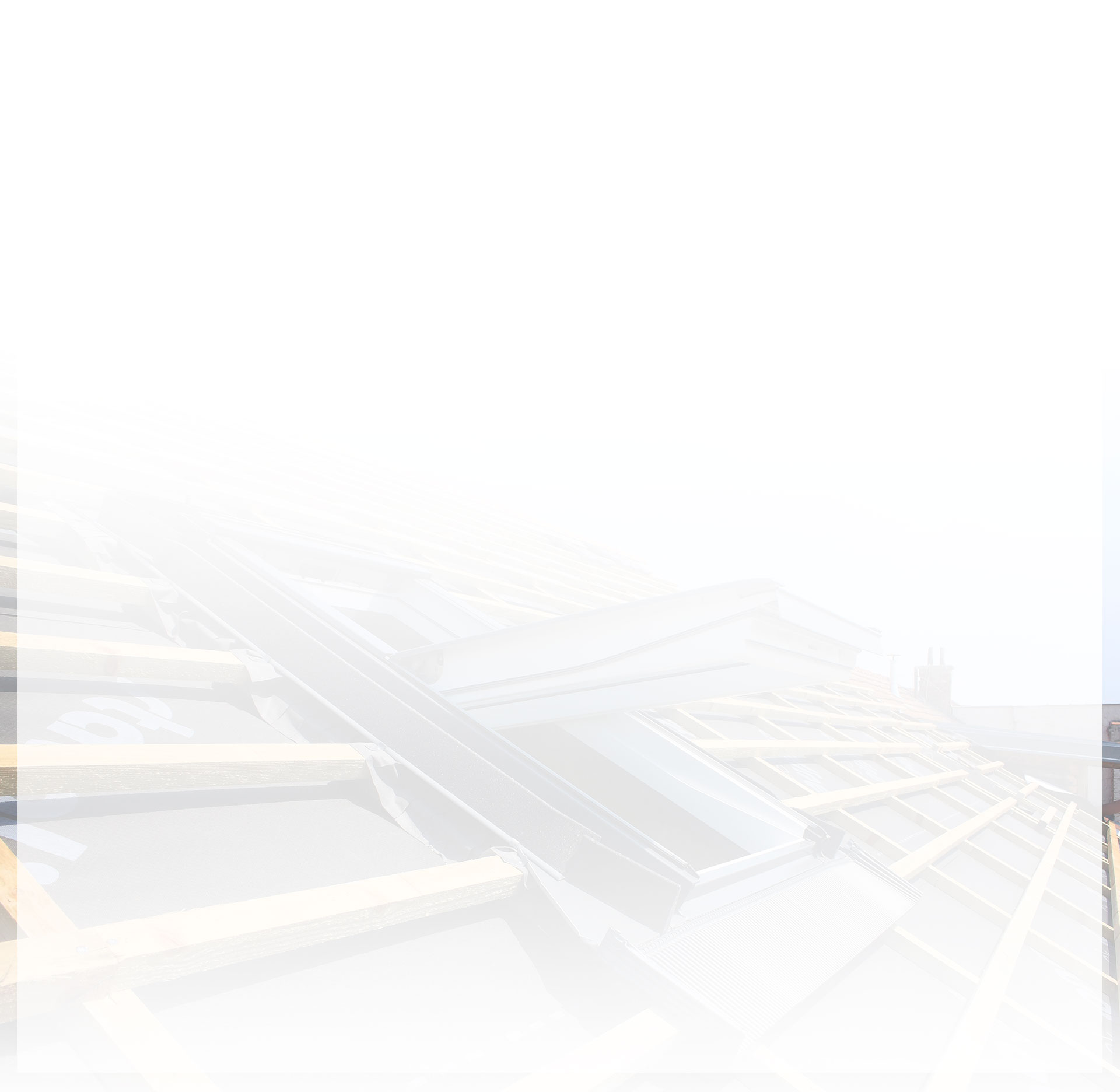 Residential Roofer in Arlington
Roofing Services in Colleyville, Grapevine, Southlake, Keller, & Throughout North Texas
Your roof is one of the lynchpins of your home. It contributes to your quality of life, the value of your investment, and the safety of your structure.
There's a reason we say, "the roof over your head" to refer to the whole house. Whether you're looking for roofing repair or a complete remodel or replacement, call Frazier Roofs & Gutters.
Our Arlington residential roofing service team can handle any and every roofing service your home needs.
Call us at (817) 677-6664 or complete our online form to learn more!
Our Roofing Services
Good roofing isn't just about curb appeal. A well-built and maintained roof brings your insulation costs down, makes your whole home more comfortable, and keeps it safe from structural deterioration.
Our experienced roofers in Arlington offer solutions that help your home maintain its value and comfort, including synthetic shingles and asphalt shingles.
We can handle the following services: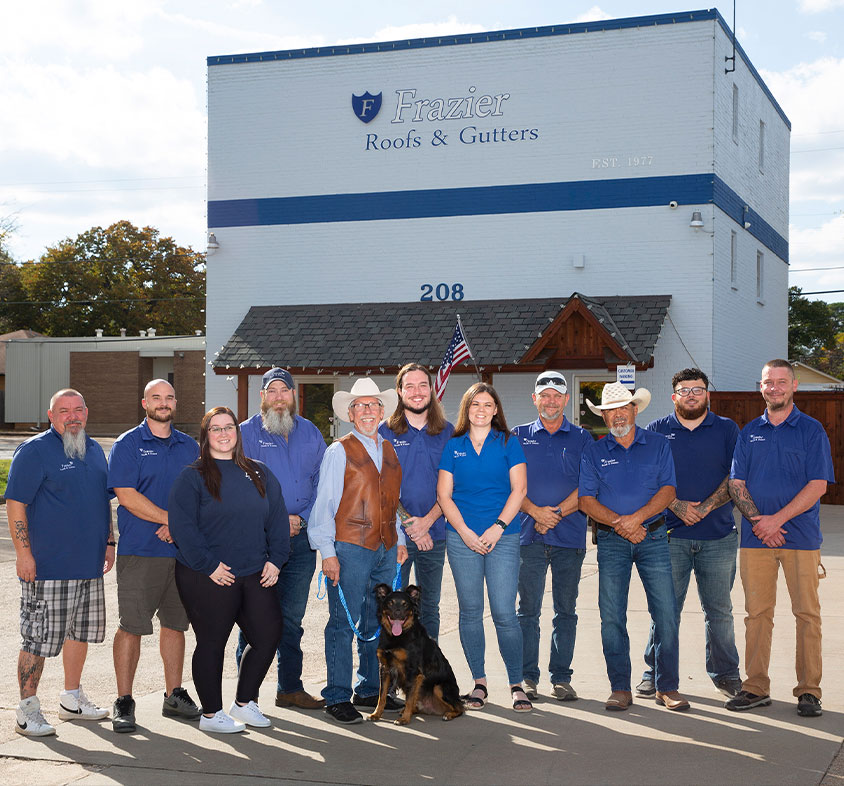 Why Choose Our North Texas Roofers?
Frazier Roofs & Gutters has been in business for 45 years. In that time, we've built up a great deal of trust with our community, which is why we're the go-to roofing service in Arlington and throughout North Texas.
Our trained experts offer free and honest on-site estimates, which means if we're not the best team for your needs, we'll help you find someone trustworthy who is. If we can help, our team will be the most professional and hardworking contractors you've ever worked with.
Each of us cares about our craft; we take pride in our work, which means our clients can put their trust in it. It's why we're happy to provide references to any customer who asks.
Your house is your biggest investment and your most meaningful space, so our roofers will do whatever it takes to make you comfortable before we get to work.
At Frazier Roofs & Gutters, roofing is not just an occupation, it's our passion. Our goal is for you to have an excellent roof over your head. We are a company built on values of professionalism, honesty, hard work and integrity. We'll treat your home like our own.

- Rich Frazier

Frequently Asked Questions
What Is Residential Roofing?
Residential roofing focuses entirely on houses and homes. Residential roofing is typical pitched, or angled, whereas commercial roofs are typically flat. The most common material for residential roofing is asphalt shingles, although alternative shingle materials are gaining popularity (like tile or metal).
What Is the Most Durable Type of Roof?
Slate roofing, without question. It's why it's the heaviest and most expensive. Metal roofing is a close second: it lasts about 50 years, and it's rising in popularity among homeowners. Asphalt shingles are the most common roofing material, and new processes and designs are making them more durable than they've ever been. The typical asphalt shingle roof will last 20 to 25 years.
How Can I Pay for My Roof with No Money?
For normal maintenance or replacement, roofing contractors typically offer financing so you can pay off your roof over time. Low-income owners might quality for grants to help with roofing costs. But if you lost your roof in an unexpected incident, like a severe storm or disaster, then your homeowner's insurance policy should cover the cost of roof replacement.
Schedule an Appointment with our Arlington Roofers Today
In the event that your roof is hit by a storm or other unexpected incident, give us a call. We can work with your insurer to make sure your roof gets immediate repair without extra effort or cost on your part. But if you just want an expert to look at your roof to see what you need, call us for a free on-site estimate: we're happy to answer your questions.
Call us at (817) 677-6664! Let us be the last residential roofer you ever need.