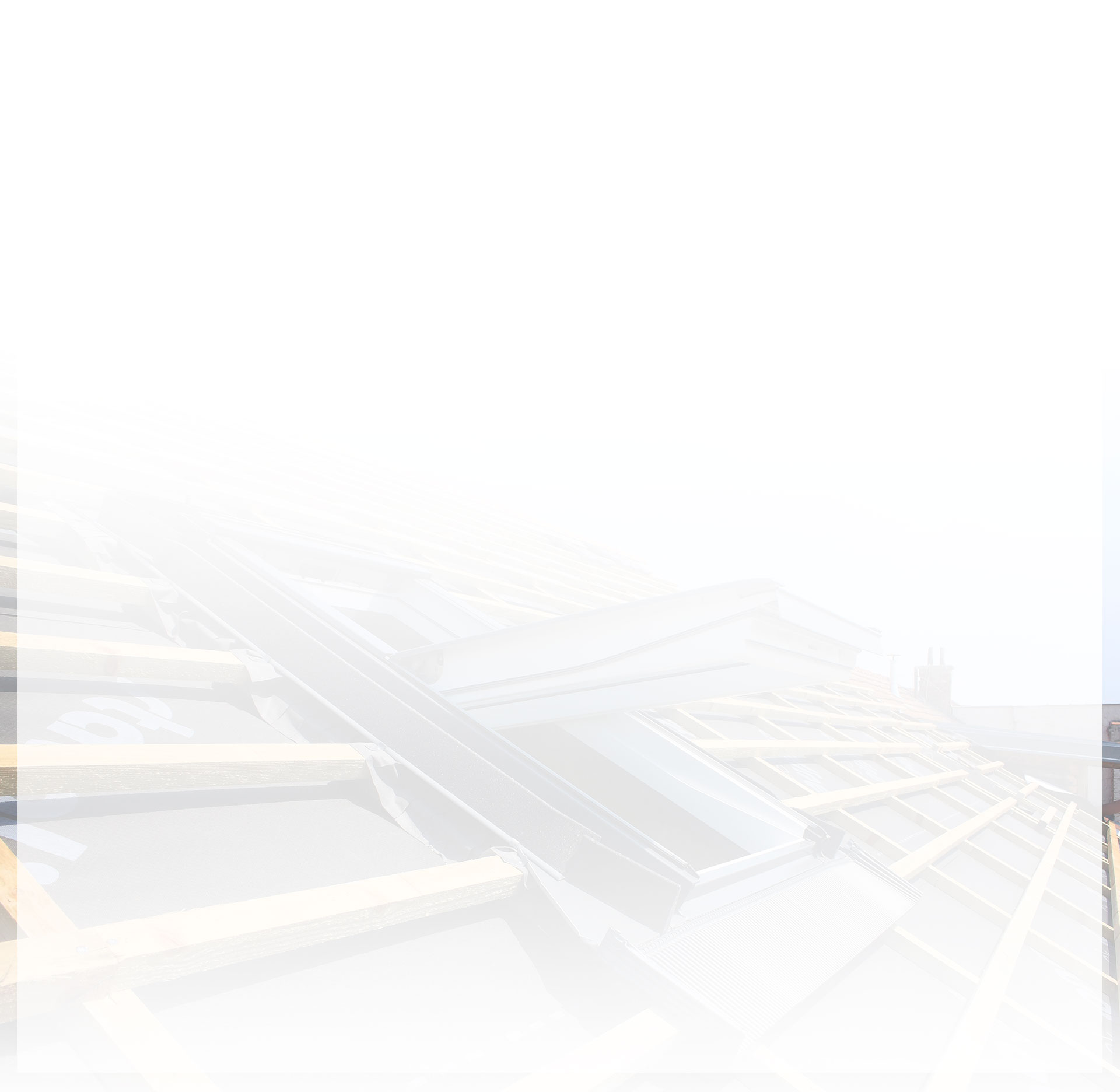 Solar Services in Arlington
Providing High-Quality Services Throughout North Texas
Solar energy has come a long way in recent years, and it is no surprise that more and more homeowners are considering making the switch. With advances in photovoltaic technology and the availability of various financial incentives, solar power is an increasingly attractive option for powering our homes.
Frazier Roofs & Gutters offers Arlington homeowners high-quality solar services. Known for delivering our customers five-star level service, you can trust our team to help you go solar as:
We have a proven track record of success. Our team of professionals has the knowledge and skills to design, install, and maintain the perfect solar system for your needs, and our team has successfully completed numerous installations for satisfied


customers, earning us a solid reputation in the industry. We stand by the quality of our




work and are confident that our solar solutions will exceed your expectations

.

We offer financing options. We are partnered with finance companies that can offer you


fair and affordable rates even if you have a below average credit score.

We offer our customers a 25-year production guarantee. If your system under


produces, or stops working, we will not only fix the issue but also reimburse you for lost




energy.

We prioritize customer service. We prioritize our customers' satisfaction and strive to


deliver a seamless, hassle-free experience from start to finish. Our dedicated team will




guide you through every step of the process, from initial consultation to post-installation




support, ensuring that all your questions are answered, and your needs are met.



To learn more about our solar services or request an appointment, call (817) 677-6664r
complete our online contact form.
Why Switch to Solar Energy?
Solar panels are made up of photovoltaic (PV) cells, which convert sunlight into electricity. These cells are typically made of silicon, a material that is abundant and environmentally friendly. When sunlight hits the solar panel, it creates an electric current that can be used to power your home. The power is then distributed throughout your home, and any excess power is
sent back to the grid.
Solar energy can benefit both the planet and your wallet. Here are just a few compelling reasons to make the switch:
Going solar can save money. With solar panels, you can generate your own electricity and significantly reduce your energy bills. You can also take advantage of federal and state incentives that make solar even more affordable.
Going solar can protect the environment. Solar power is a clean, renewable energy source that helps reduce greenhouse gas emissions and combat climate change.
Going solar can give you energy independence. By generating your own power, you'll be less reliant on traditional energy sources and more resilient during power outages. This energy independence can provide peace of mind and a sense of self-sufficiency.
Going solar can help reduce your energy bills. One of the main benefits of solar energy is the potential to save money on your energy bills. By generating your own electricity, you'll be less reliant on traditional energy sources and can potentially save thousands of


dollars over the life of your solar system.
Going solar is a smart investment. With the combination of financial incentives, lower energy bills, and increased home value, going solar can be a smart long-term investment that pays for itself over time.
Going solar is scalable. Solar energy systems are highly scalable, meaning you can start small and add more panels as your needs and budget allow. This flexibility makes solar power an attractive option for homeowners with varying energy requirements.
Going solar has low maintenance costs. Solar panels are incredibly durable and require minimal maintenance. Once your system is installed, you can expect it to last for 25-30 years with little-to-no additional expenses.
Going solar can increase property value. Studies have shown that homes with solar panels tend to sell faster and for more money than those without. Installing solar panels can be a smart investment, increasing your home's value and making it more attractive to potential buyers.
Going solar benefits everyone's health and wellness. Solar power has a profound impact on overall health, not only for individuals but for entire communities. By harnessing clean energy from solar panels, we significantly reduce air pollutants such as particulate matter, sulfur dioxide, and nitrogen oxides that are typically released during the burning of fossil fuels. This decrease in air pollution leads to a lower risk of


respiratory problems, cardiovascular diseases, and even certain types of cancer, creating a healthier living environment for everyone.
Work with Our Arlington Solar Professionals
With solar panels, you can harness the power of the sun, and Frazier Roofs & Gutters is here to help you do just that. Whether you are a homeowner looking to save on utility bills or seeking to make a positive environmental impact, we have you covered. Once you obtain our services, we can:
Offer you customized solar solutions. We examine your property and energy usage to design a solar system that meets your specific requirements, factoring in your home structure, utility company guidelines, electrical needs, state and federal incentive programs, geography, and more.

Install your system. Our team of certified professionals ensures seamless and efficient installation, so you can start enjoying the benefits of solar power as soon as possible.

Offer ongoing support. From monitoring your system's performance to providing maintenance and repair services, we are here to help you get the most out of your solar investment.



Don't miss the opportunity to join the growing number of Arlington residents and businesses harnessing the power of the sun. Contact us online or via phone at (817) 677-6664 for solar services in Arlington and the surrounding area.