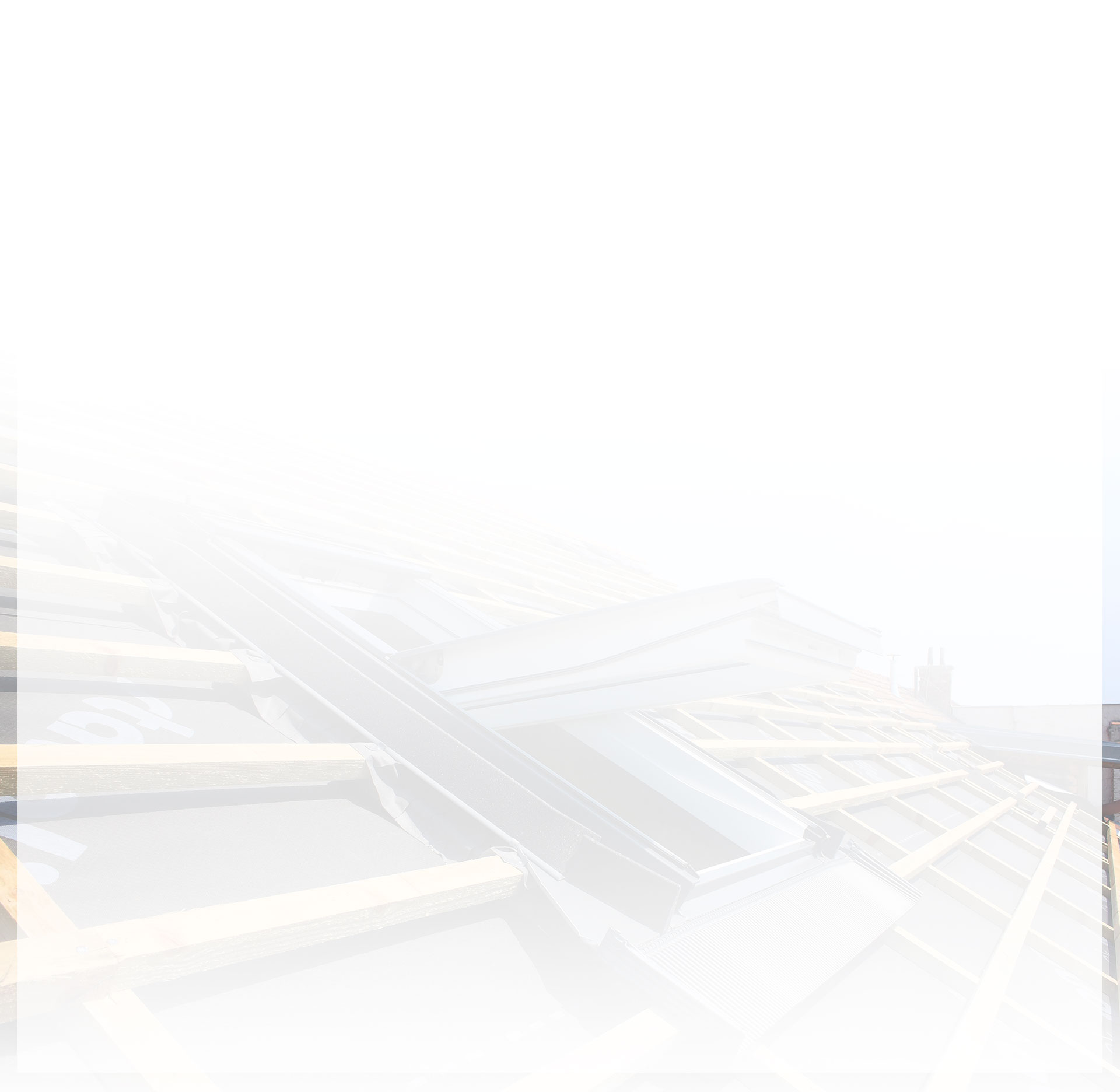 Roofing Contractors You Can Count On
Frazier Roofing & Guttering Co., Inc. is located in Arlington, TX, and we have been serving the community since 1977 with all their roofing and gutter needs. We specialize in installing and maintaining residential and commercial roofing. We are also skilled when it comes to installing and repairing gutter systems. Our team is specialized to help you with regular maintenance, repairs, new products, and in the event that you need a solution after an emergency. In some cases, we can provide emergency tarps. We are roofing contractors in Arlington, TX that you can count on in a time of need. Contact us for more information!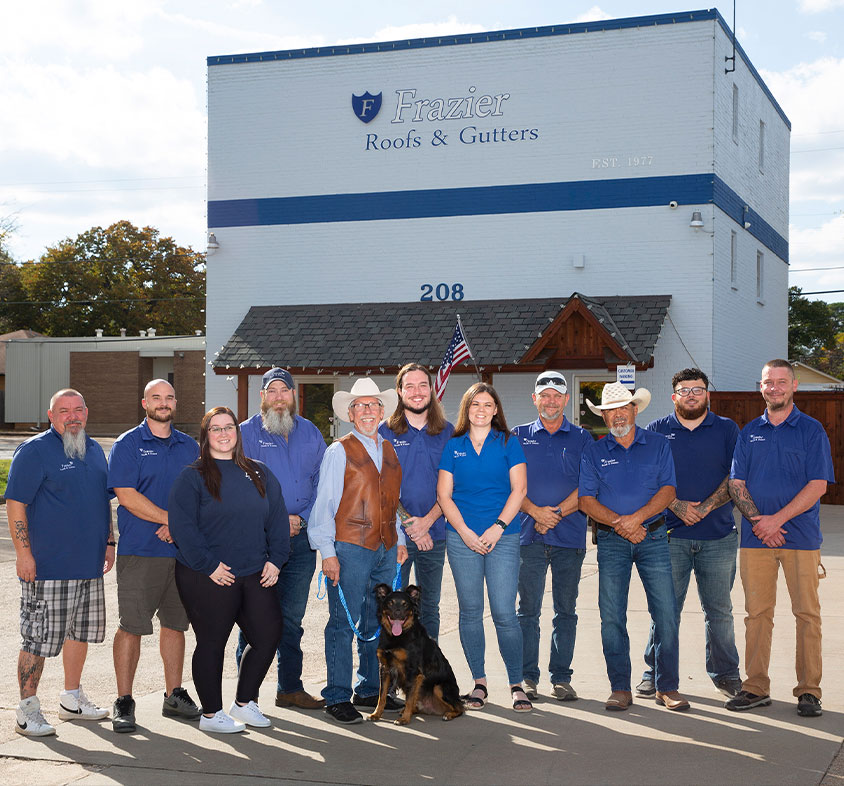 The Best Roofing Company in the Community
No matter what your issue is, we will always be honest with you about what can be done and what we are able to do for you. We pride ourselves on being a fair roofing company that gets the job done. We know how to work in conjunction with your insurance company to get you the best price. We also won't leave until everyone is happy with the work that has been done. If you need roofing contractors in the Arlington, TX area, be sure to contact us for information for your home. We offer free estimates for each job because we know your money is important to you.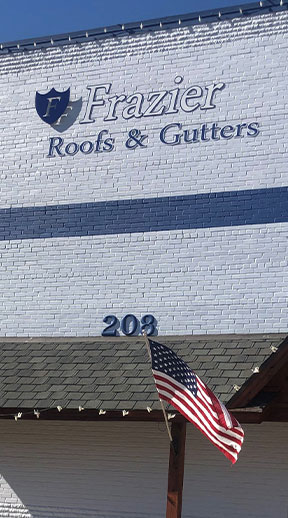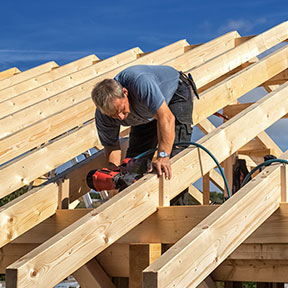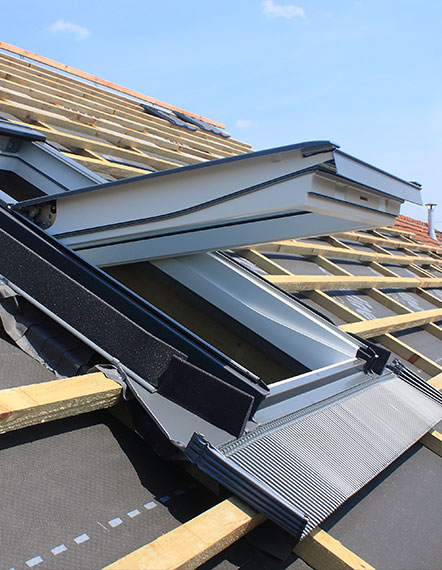 At Frazier Roofs & Gutters, roofing is not just an occupation, it's our passion. Our goal is for you to have an excellent roof over your head. We are a company built on values of professionalism, honesty, hard work and integrity. We'll treat your home like our own.

- Rich Frazier
In addition to being roofing contractors in Arlington, TX, we can also serve other areas. We believe that everyone deserves exceptional roofing services, so we want to help as many people as possible. We would really like to lend a hand if you live in any of these locations.
We are open Monday through Friday from 8:00 am to 5:00 pm and closed on the weekends. Don't hesitate to check us out and let us show you how we've been in business for over 40 years. We look forward to meeting you and becoming your roofing company. Give our team of roofing professionals a call today at 817-677-6664 to learn more about what we can do to help you!