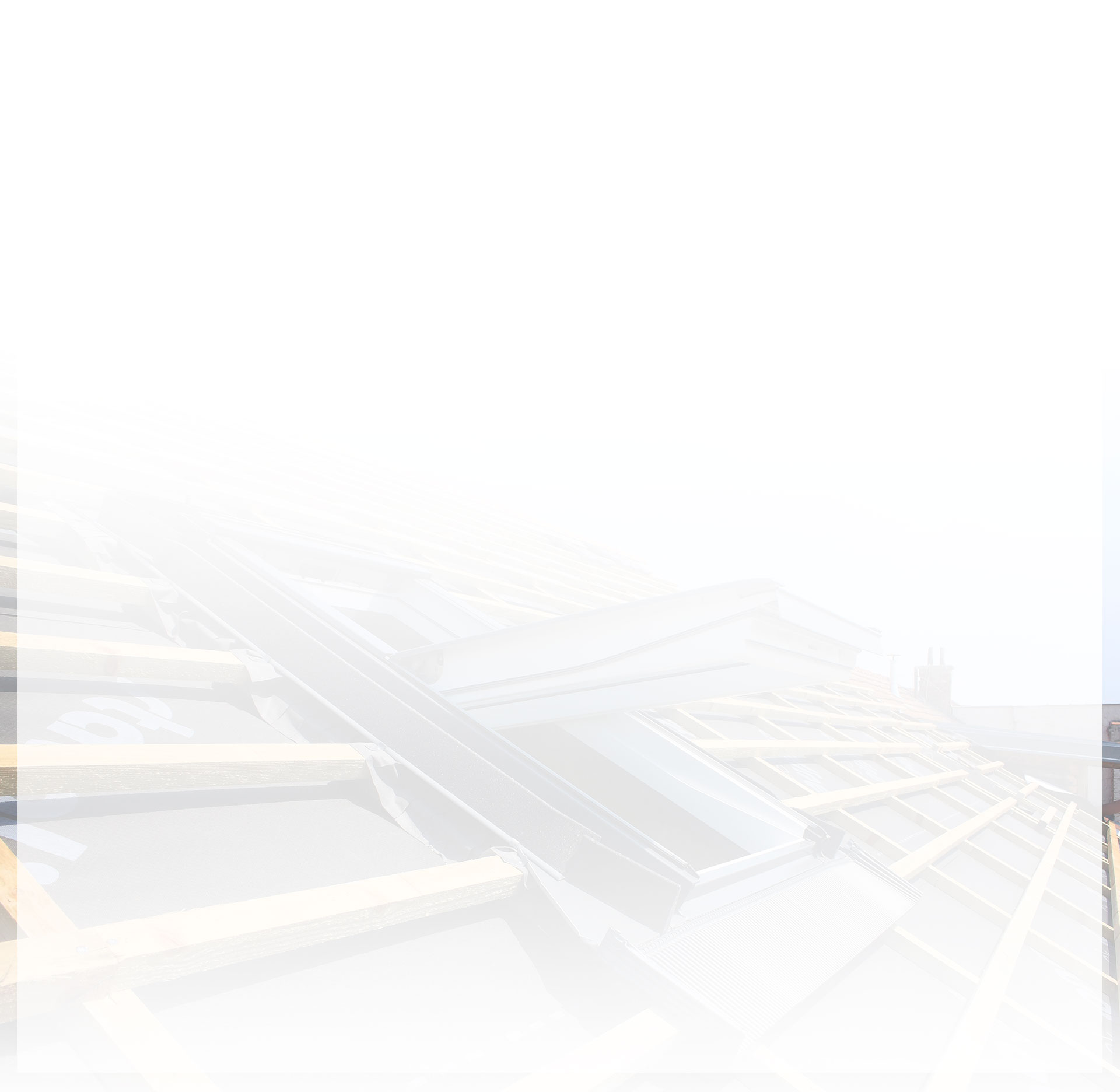 Arlington Gutter Services
Gutter Experts in Colleyville, Grapevine, Southlake, Keller & Areas Throughout North Texas
You may not think about your gutters very often, but these essential components of your property should never be overlooked. Gutters are crucial to securing the roof of your house or your commercial establishment from being overloaded by rainwater and debris. Moreover, by directing this extra flow of water, leaves, and other undesirable objects away from your property, gutters protect your whole foundation from suffering from leaks and clogs. At Frazier Roofs and Gutters, we provide full Arlington gutter services, so you can depend on us for superior gutter installation, repairs, and cleaning.
Contact us now at (817) 677-6664 to learn more about our free estimates available for your gutter support.
Customizing Your Gutter Installations
Unlike many companies that simply offer standard sets of gutters, we aim to fully customize our services to our clients, so that you can get the perfect system that truly matches your home or business. We have our own machine for seamless gutters, which means we can assess the exact measurements of your roof and siding and cut the gutters right to the appropriate lengths. This will result in complete functionality, as well as the maximum level of curb appeal, so you will not end up with unsightly gutters that are too long or too short.
Let us customize your gutters so that they are tailored to your unique style and preferences – simply select from our vast range of colors and shapes, so that you find the one which appeals to your taste the most.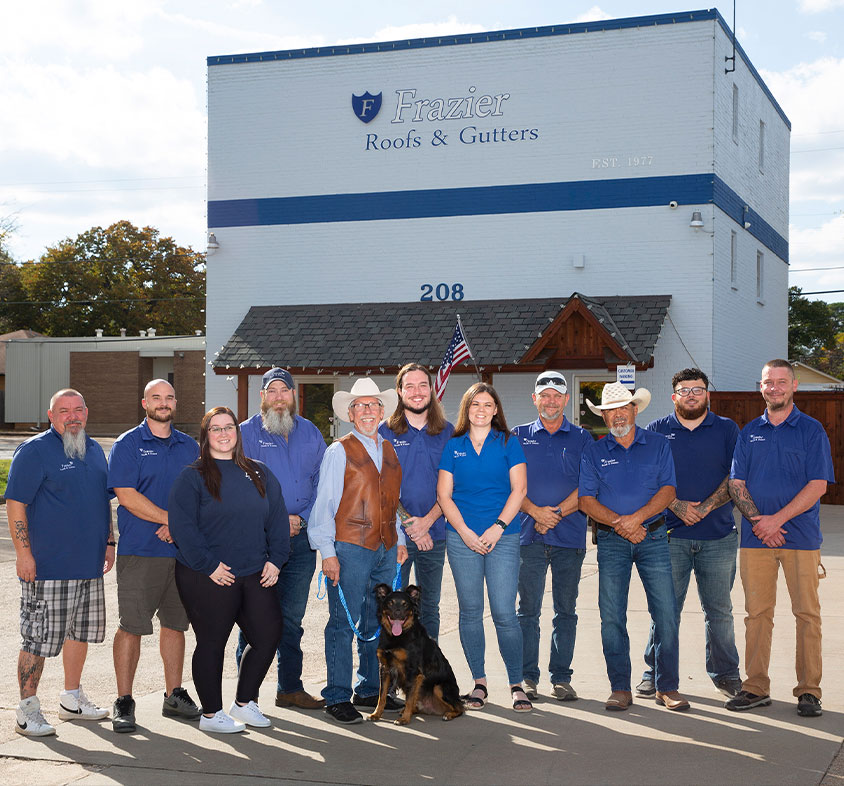 The Importance of Scheduling Prompt Repairs & Cleaning
One should never delay in scheduling regular cleaning of the gutters from time to time. When all of the debris of leaves, mud, twigs, dirt, and even remains of animal nests collect in your gutters, this mess will not only make your system less functional, but it can clog the channels so much that they spring leaks or become corroded over time. While proper maintenance is the best way of preserving the security of your gutters, our dedicated technicians can also provide superior repairs for any system that is not functioning like it should.
Reach out to our professionals if you ever notice warning signals in terms of your gutter system, including:
Water that just sits in the gutters rather than flowing out
Gutters which have started to lean away from your house or business property
Water has started to drain down your siding after a rainstorm
An increase of pests like rodents, mosquitos, and roaches on your property
Care for All Your Residential & Commercial Gutter Needs
At Frazier Roofs and Gutters, you can trust that our dedicated techs will provide comprehensive care to ensure that your system works steadily for many years in the future. Not only do we install full and customized gutters, but we can also supply you with screens, leaf guards, and caps, which will make sure that your gutters receive maximum protection from the elements. With our extensive maintenance care, you don't need to worry that your gutters will become damaged, corroded, torn, or discolored by inclement weather conditions, so reach out to our team for more information.
Call us today at (817) 677-6664 or contact us online to learn more about our complete care packages through our dependable Arlington gutter services.